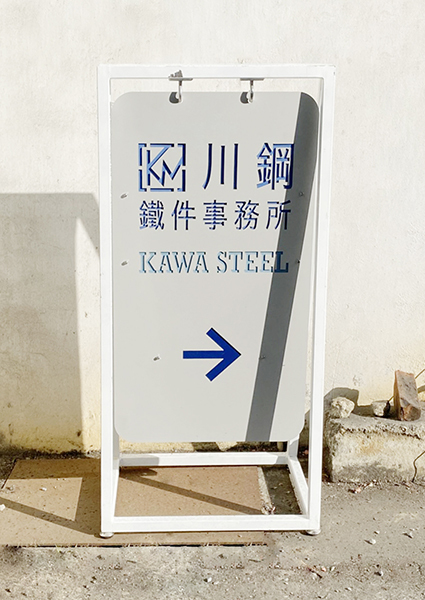 Kawa Steel
Experienced Steel Manufacturer. Made in Taiwan.
KawaSteel can trace our origins back to the skilled steel manufacturer located in Tainan,leading by the young generation who enthuses fitness.
We manufacture every gym equipment for thebest interests of our customers from the fitness enthusiasts' position,
And we devote to supply Taiwan-made and qualitygym equipment with our skilled steel experts to the gym market.
Kawa Steel carries the technicalexperiences from the last generation and produce every product from our heartsand hands.
While we try to achieve the balance betweenquality and profitability, the bond that links customers and us is alsoimportant for us.
What Kawa Steel can bring to you is notsimply iron equipment anymore,
But the steely soulmate that is always byyour side and hard to be broken.
"Kawa Steel, your steely soulmate."
Trustworthy Gym Equipment Supplier
Cooperate with Taiwanese-based famous gym brands
In recent years, Kawa Steel has beendeveloping our fame of high quality in Taiwan.
We have been one of the top picks of some Taiwanesepeople and famous gym brands like Genghis Khan, 3musclers and 1STFitness.
Top Picks of Public Authorities
Not only famous gym brands, but alsopublic authorities such as fire brigades, police training centers, marine corps,sports-related universities and civil sports centers choose Kawa Steel.
Excellent After Sales Services
Kawa Steel provides customers constantfollow-up and after sales services.
For us, a completed deal is not the end, instead, it is the first page of thestory with customers.
We consistently listen to our customers'feedback and make improvement from it.
We provide after sales services such asthe upgrade and refurbishmentof products with installment services.
A gym equipment should be with us for a long period of time, so does a brand.